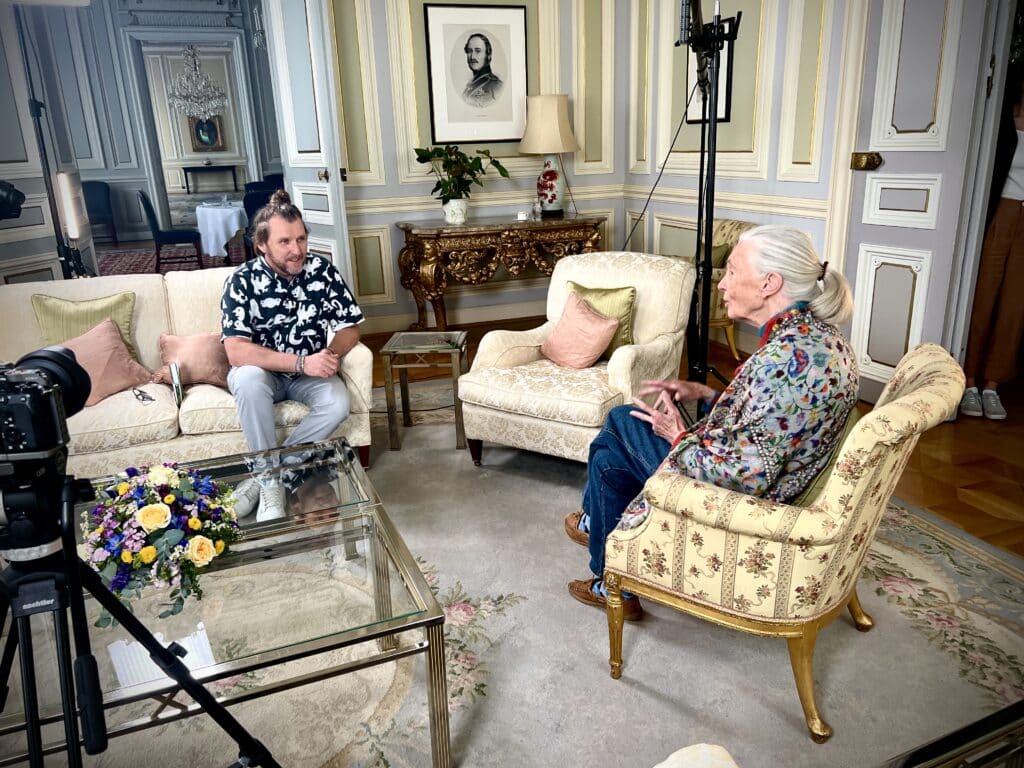 "Of course, it's tough to give people hope. But say the worst happens, say it is hopeless. Isn't it better to go on believing and working and living and laughing in the hope of something's going to happen than saying: Oh, I'm going to die one day, so I might as well be miserable."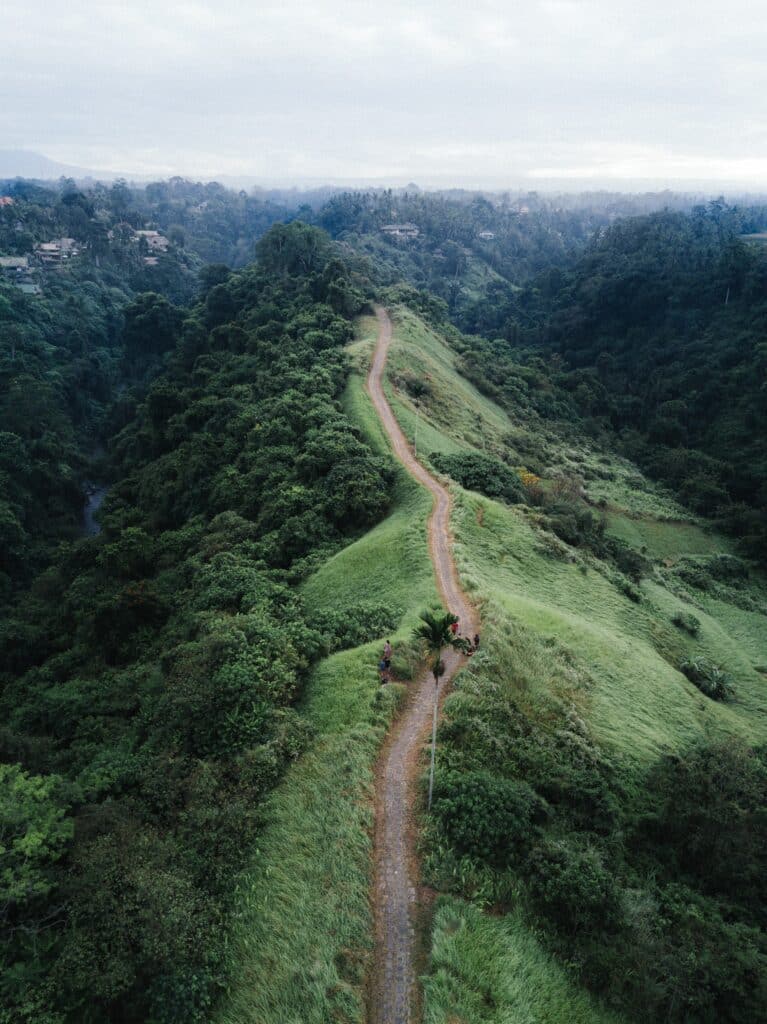 Optimism & positive thinking puts you in a proactive position, working on solutions. Start with what you can, where you are, and what you have. Optimism drives innovation as "the only true failures are the shots you don't take." Accept the misses and move on. 
Many "accidental" innovations occurred when organizations were working towards a different goal, like the lightbulb or, most famously, Viagra. After all, what's the worst thing that can happen? You tried your best and failed. Optimism is contagious, and indeed, your efforts will have a trickle-down effect on cooperation partners and co-workers.
In a crowd voting amongst the participants of the Austrian World Summit 2022, the most important methods of reaching people with climate topics were "Hands on solutions" and "Emotion." Alarmism, however, was on the low end of the ranking. Why? Yes, we need alarmism, or instead, needed it. Alarmism doesn't solve anything. In the best case, it creates a sense of urgency, and in the worst case, fear or hopelessness. Only combined with hands-on solutions alarmism makes sense to get people on board.
Source & Picture: © The Schwarzenegger Climate Initiative/Alexander Haiden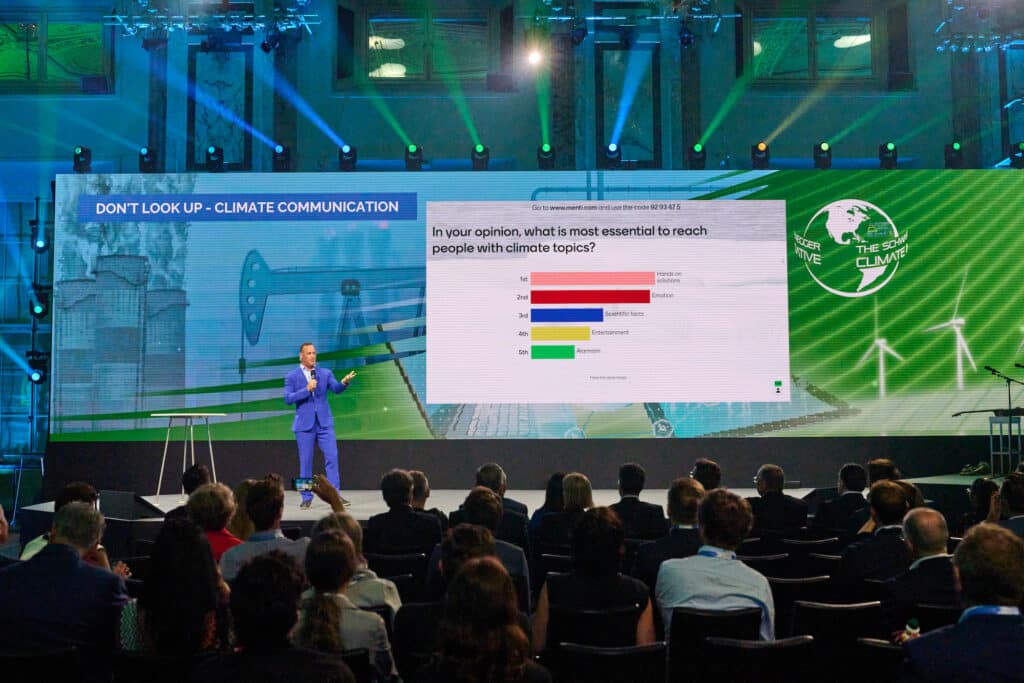 Optimism can bring you and organizations in a position to act and create solutions. Don't strive for the perfect idea. Create opportunities and empower your community to harness change.
What we are doing during our sustainable innovation days is creating an inspiring, positive environment that fosters creative problem-solving and cross-departmental work. Most participants are surprised how far their ideas could progress in just two days with all the required skills at the table and are motivated to develop the concept further.