We are a Creative Agency focusing on Sustainability and People.


#letsbebold
We inspire and motivate our clients and their staff through creative events and unique campaigns, thereby trying to make our planet a little better.
We create unique digital and physical campaigns that have a tangible positive effect on our planet.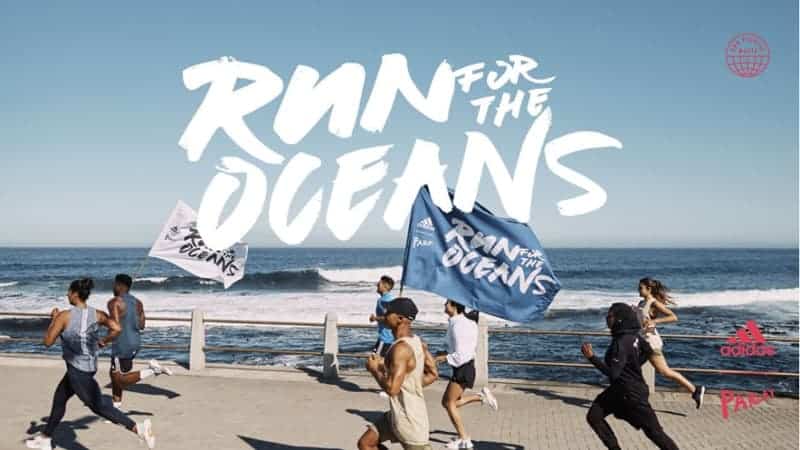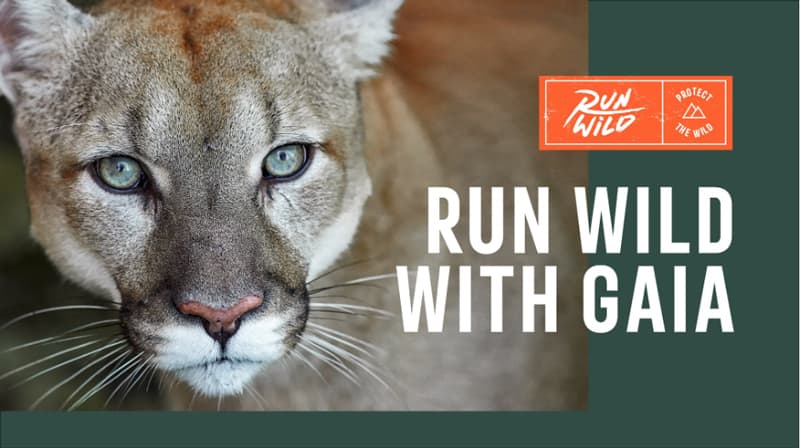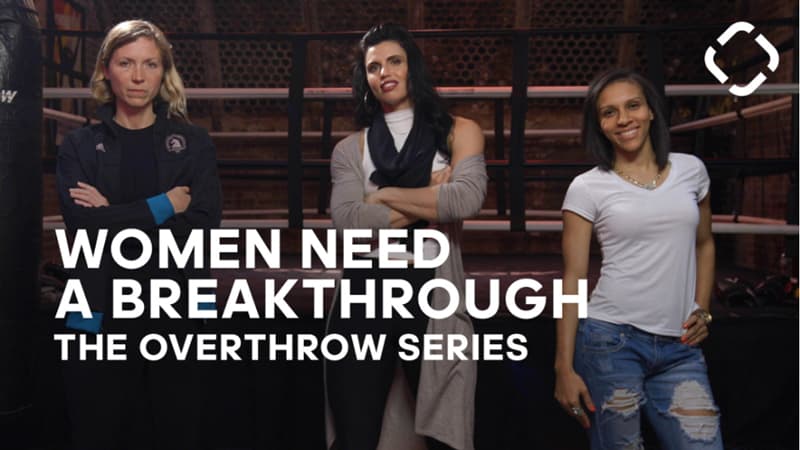 We organize engaging events & workshops to boost your company culture and foster sustainable innovation simultaneously.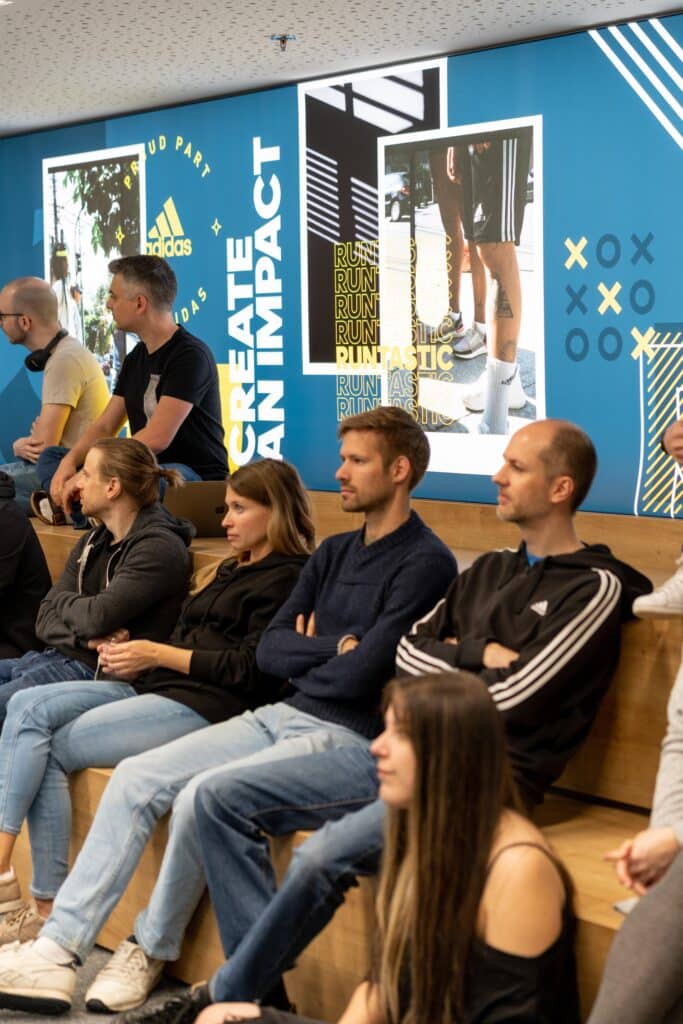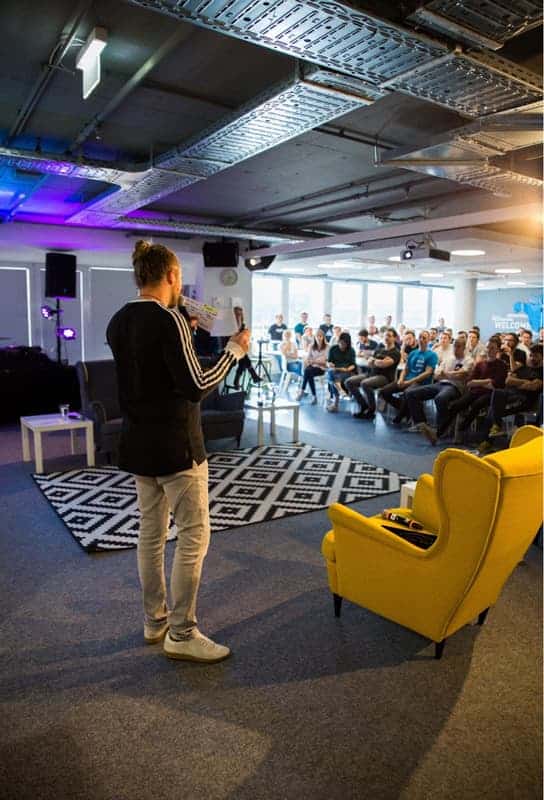 KEYNOTES &
GUEST SPEAKERS
We hold inspiring keynotes, interview impressive guests, and facilitate top-notch contacts to speak to your team.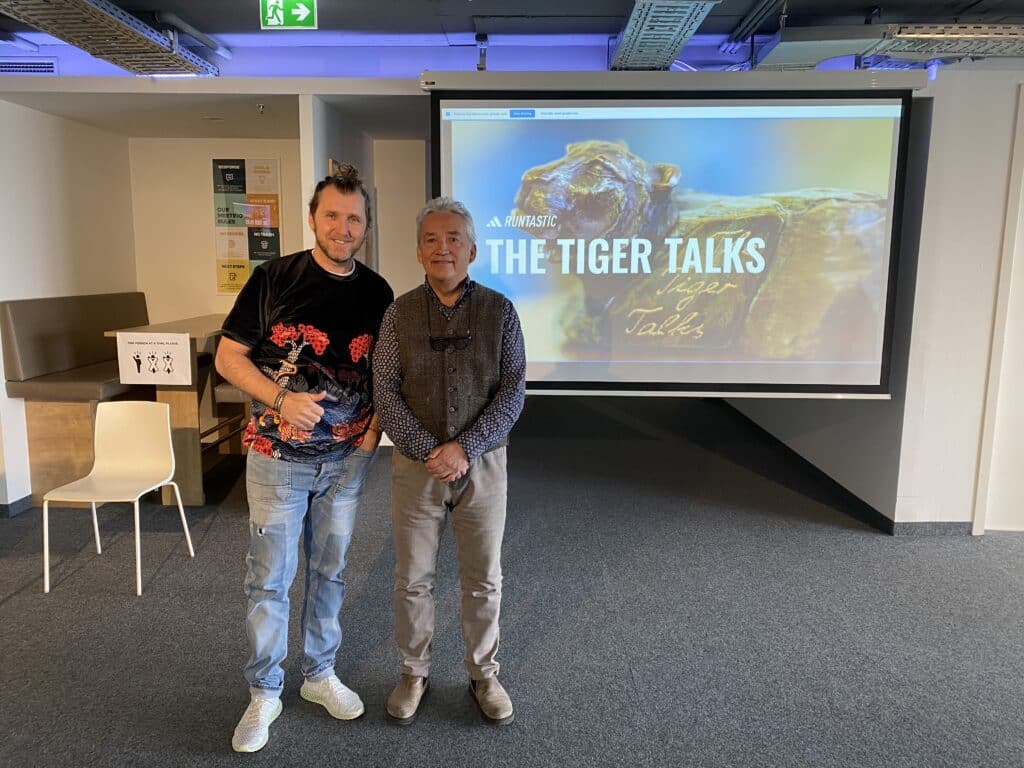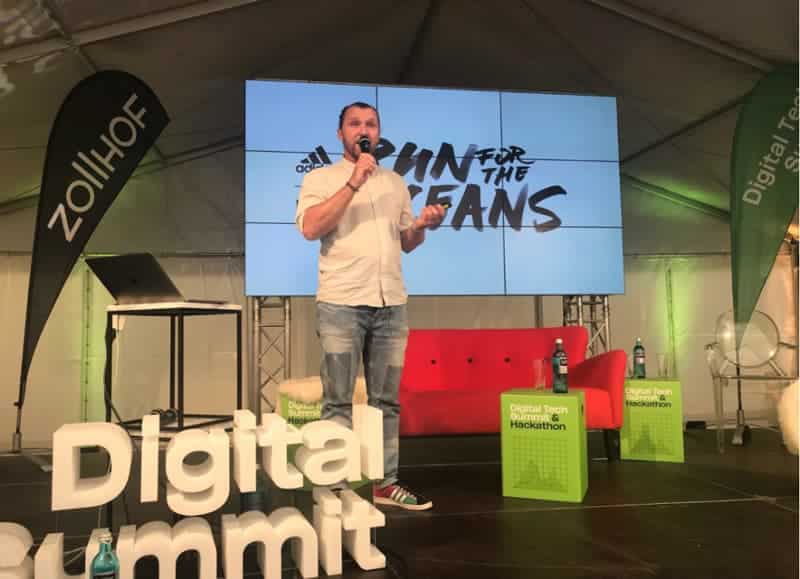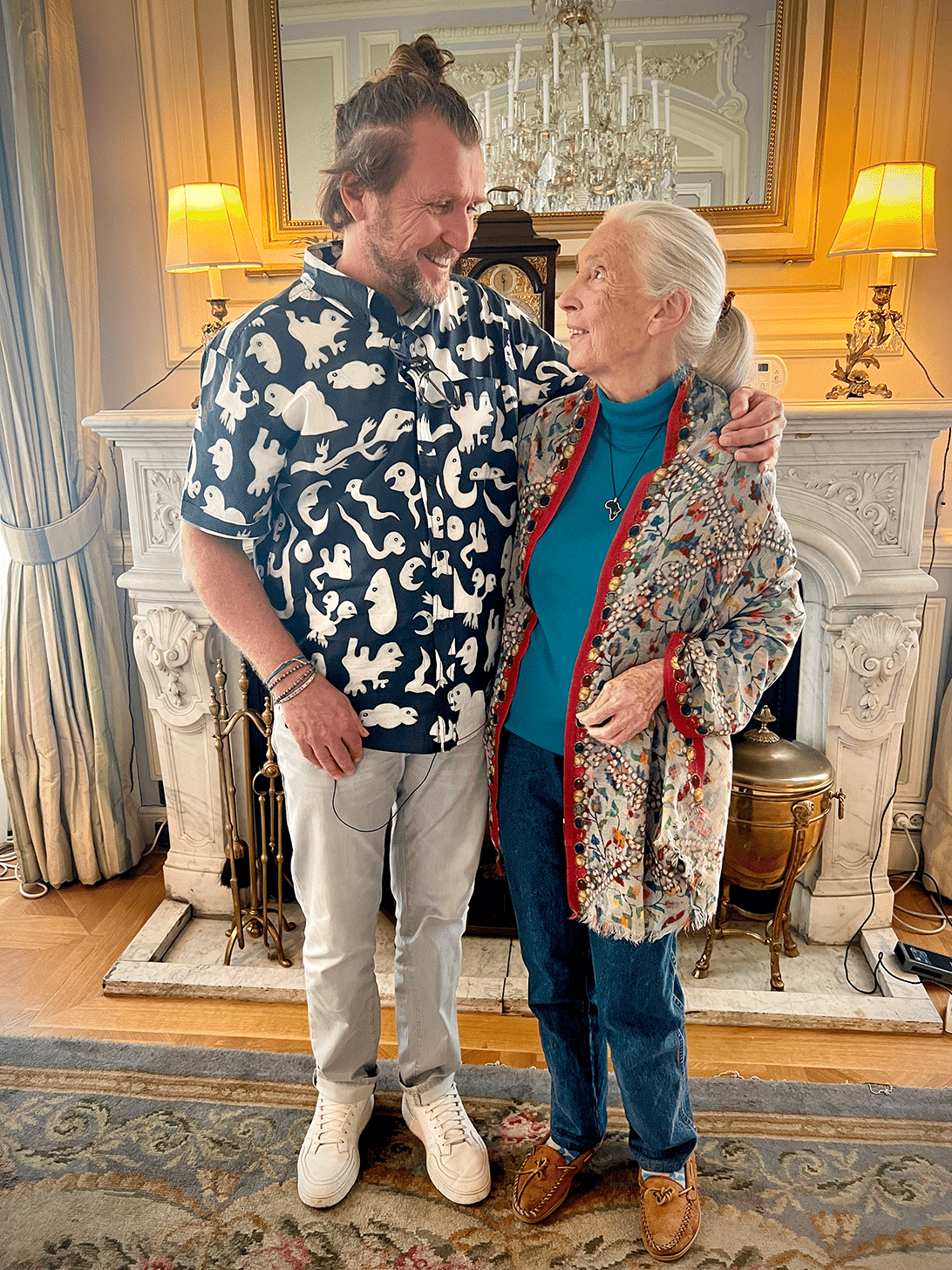 PROFITS SHOULDN'T COME FROM CREATING
THE WORLDS PROBLEMS,
BUT FROM SOLVING THEM.

- Paul Polman, (former) CEO Unilever
Receive monthly updates from Anything But Ordinary spiced up with sustainable innovation news