The Run Wild campaign by adidas Runtastic, in cooperation with the UN Environment Programme co-created by Internet of Elephants and supported by conservation partners, raised awareness of biodiversity loss and the need to protect our wildlife. They did that with an ambitious goal to engage 1 million runners, symbolizing 1 million species threatened by extinction.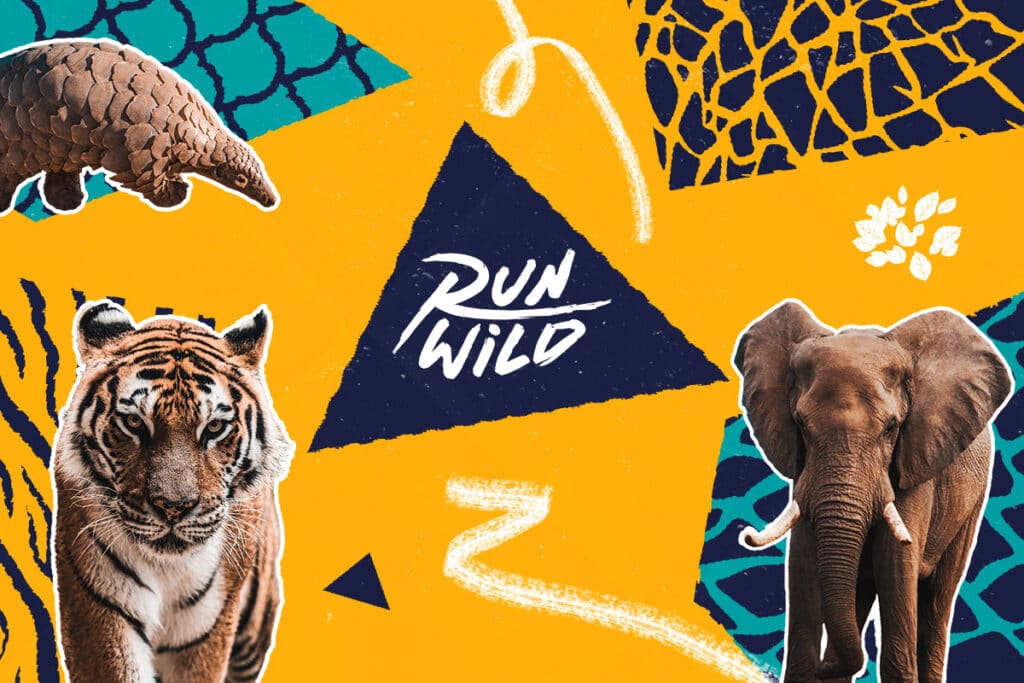 By joining a 10-day running challenge, participants could compete with a real wild animal – a snow leopard from Mongolia, a pangolin from Kenya, a tiger from Bhutan, an elephant from Angola, or a mountain lion from North America.
Besides the competition, they could also learn about these incredible animals and how they're threatened globally.
The campaign was in close collaboration with Internet of Elephants, adidas Terrex, the UN Environment Programme, Terra Mater Factual Studios and conservation partners – Snow Leopard Trust, The Pangolin Project, Space for Giants, the Bhutan Tiger Center, and S.P.E.C.I.E.S. – providing actual data of GPS-tracked animals for the running challenge.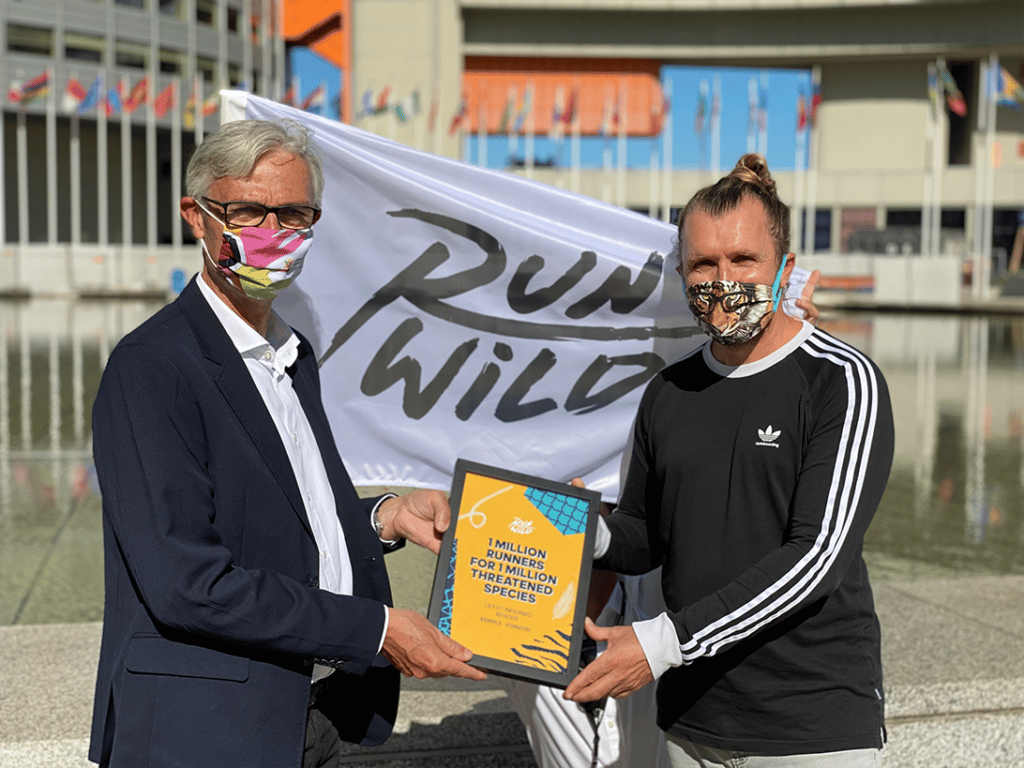 »THE RECENT RUN WILD CAMPAIGN HAS HELPED TO MOBILIZE 1 MILLION RUNNERS REPRESENTING 1 MILLION ENDANGERED SPECIES – A MOVING SHOW OF SOLIDARITY.«
António Guterres — UN Secretary-General — December 2020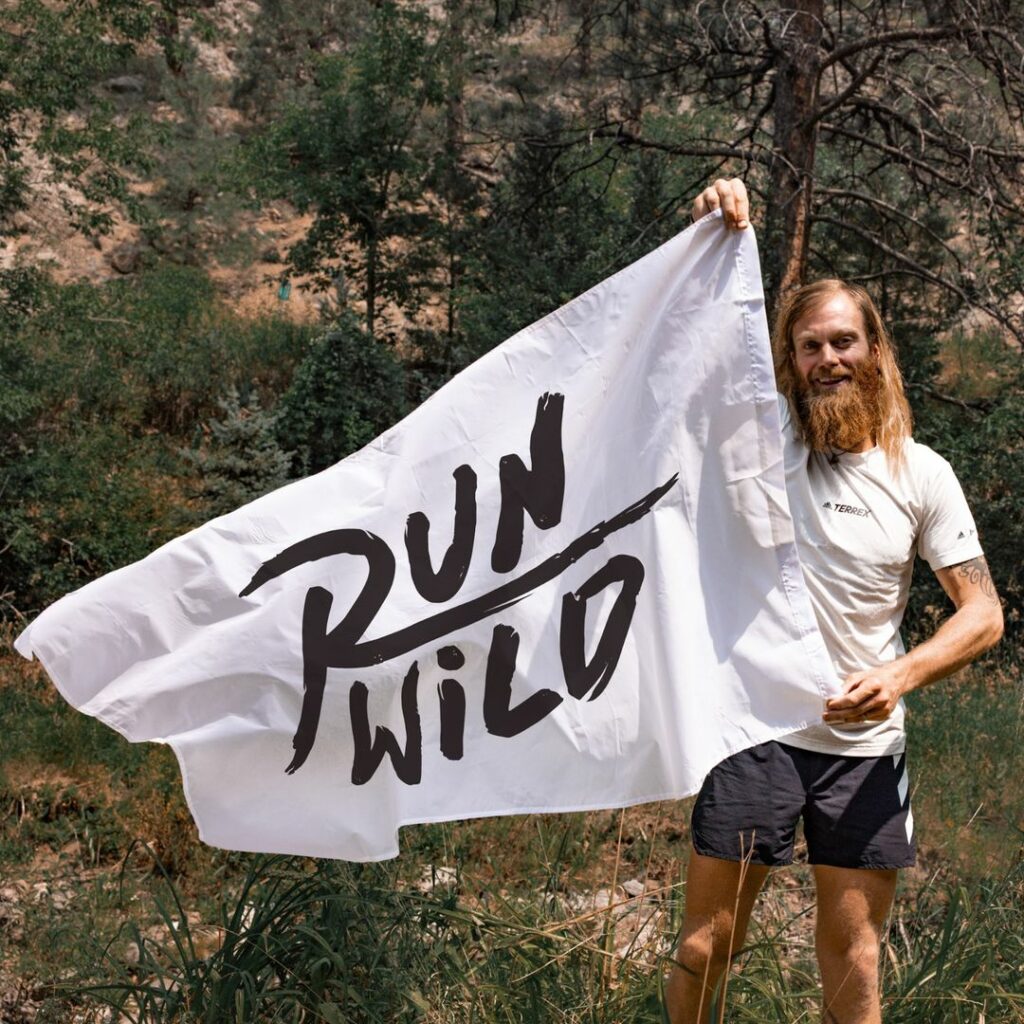 Ultrarunner Timothy Olson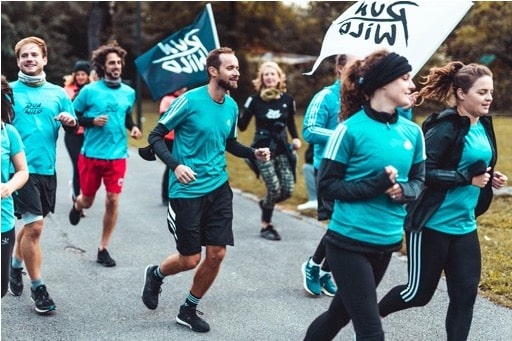 Client adidas Runtastic / Idea & Concept Chris Thaller / Video adidas Runtastic / Photos United Nations, UN Environment Programme, adidas Terrex, adidas Runtastic