ADIDAS X PARLEY

RUN FOR THE OCEANS
How a moonshot idea lead to one of worlds biggest brand activations for cleaner oceans.
Challenge
Find a creative and engaging way to make the adidas sustainability strategy "End Plastic Waste" tangible for consumers and employees.
Idea
Establish an engaging digital & live running event format to collect plastic waste.
Result
With +14 Million participants it has become the largest sustainability brand movement, creating measurable impact through plastic cleanups and increased awareness.
Major sales increase of adidas sustainable product lines.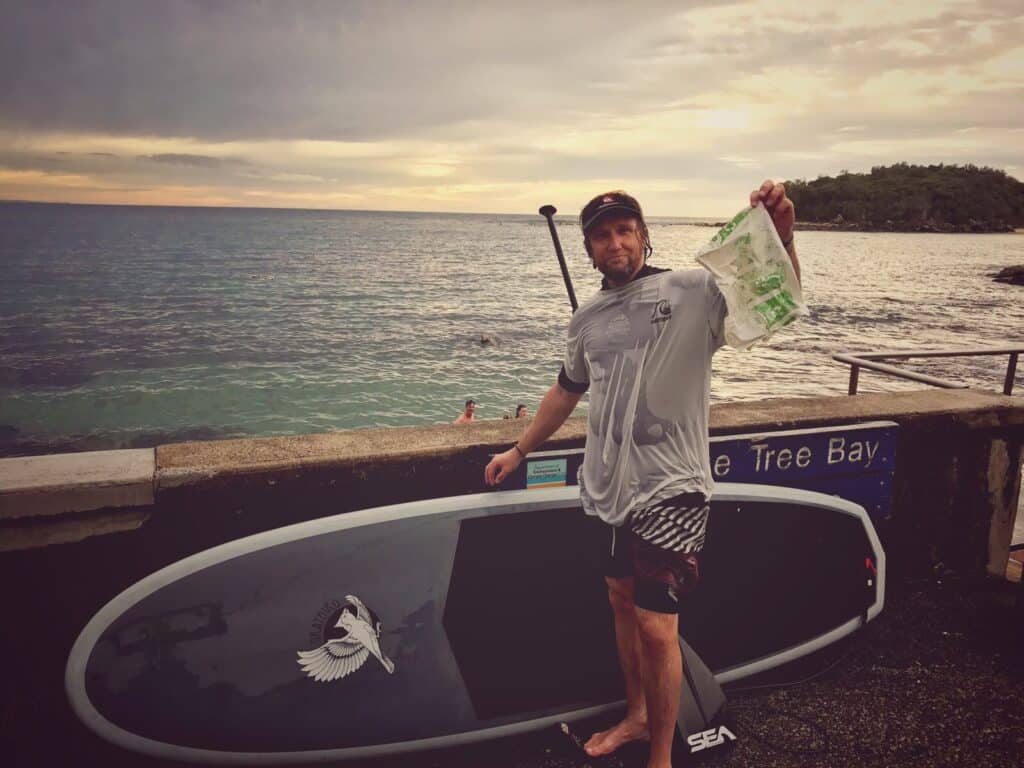 What started with a sunrise stand-up paddle board session in Sydney, Australia, in 2008 has become one of the biggest sustainability movements of all time.
Based on a creative concept by Chris Thaller since 2017, adidas and Parley for the Oceans' Run for the Oceans has united more than 14 million runners worldwide, turning awareness into action in the fight to end plastic waste.
Since the beginning of the partnership in 2015, adidas has made more than 50 million pairs of shoes with Parley Ocean Plastic and close to 18 million pairs in 2021 alone – this includes plastic waste intercepted from beaches and coastal communities, preventing it from polluting the oceans.
Source: adidas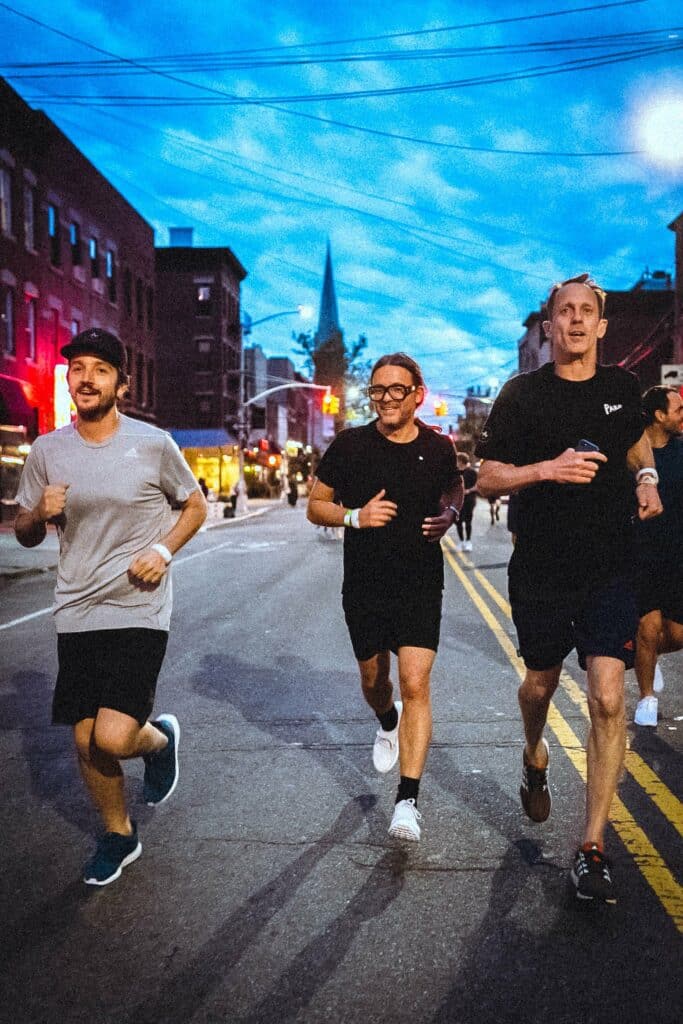 "RUN FOR THE OCEANS SHOULD BE THE
GREATEST MOBILIZATION OF MANKIND
TO SAVE OUR PLANET.
Eric Liedtke, (former) adidas CMO 2018
Anything But Ordinary Co-Founder Chris Thaller first came up with the concept of "Run for the Oceans" in 2016 while working for Runtastic when he found out about the cooperation of adidas and Parley for the Oceans and the first prototype shoe made of ocean plastic.
Together with the Runtastic team (including ABO's Thomas Hochreiter), he pitched the idea to adidas (former) CMO Eric Liedtke and continued to work on the vision and strategic communication of the initiative in the following years. They used the digital power of adidas Runtastic to empower its users to Run for the Oceans.
If you're interested in hearing more about the story of Run for the Oceans from Chris, you can book him as a keynote speaker. If you want us to create an impactful campaign for your company, too, get in touch!