While our world is going through tough times and people focus on what divides us rather than what connects us, we went to New York City to meet three female athletes: boxer Alicia Napoleon, runner Jessie Zapo, and basketball player Niki Avery. The result was more than just inspirational.
Challenge
Idea
Create a inspiring video campaign with a strong narrative highlighting three female athletes from New York City.
Result
Increased brand positioning for the adidas Training app for strong women.
Increased traffic to the Runtastic Blog
Increased adidas Training App Downloads (formerly known as "Runtastic Results")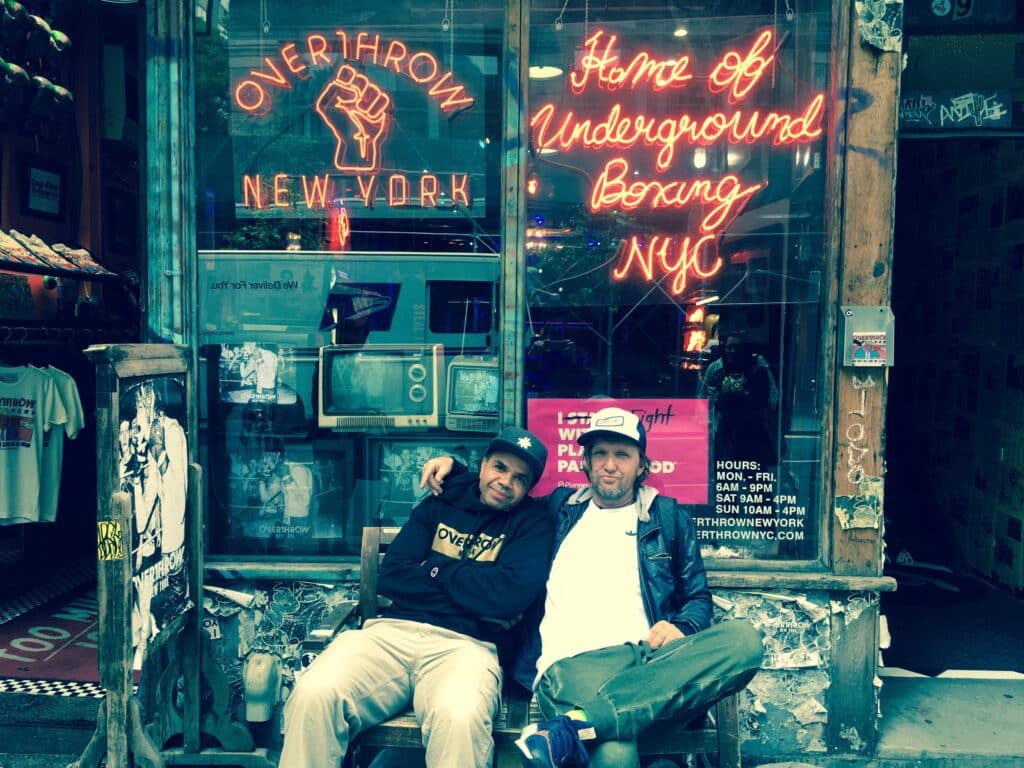 In 2017 we met our friend artist, athlete, and activist Powermalu, who helped us create this inspiring storytelling campaign to celebrate International Women's Day.
By reaching out to women of all fitness levels, our goal was to encourage them to become more confident while at the same time making a positive impact on their communities.
The videos were shot in and around the Overthrow Boxing Club, New York City.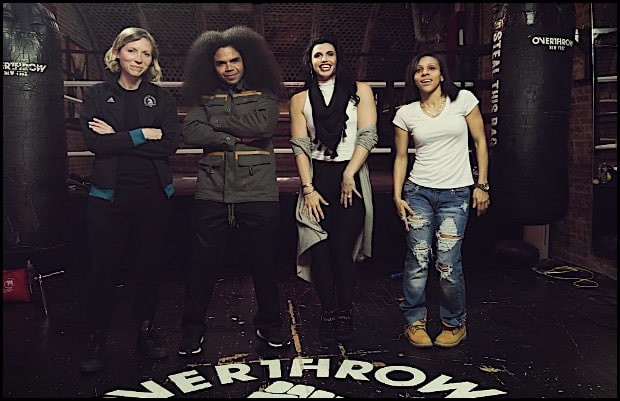 »WOMEN NEED A BREAKTHROUGH,
AND I THINK WE'RE DOING IT.«
Alicia "The Empress" Napoleon, WBA Champion