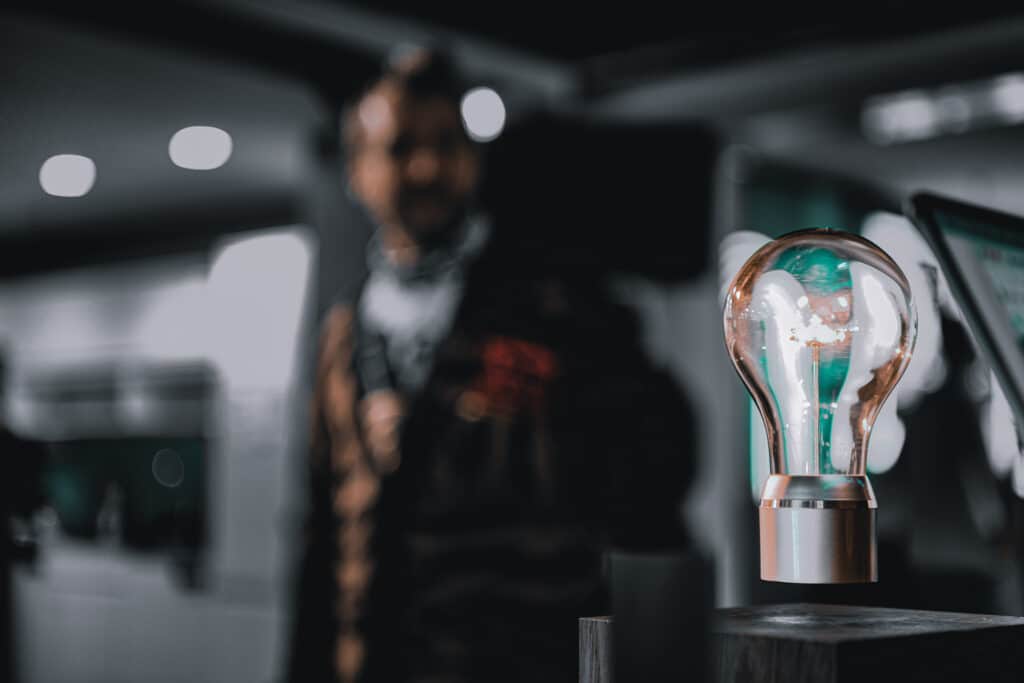 Sustainability, CSR, and innovation are thrown around often, making them sound like buzzwords. To clarify how we define two key terms being frequently used – Sustainability and Sustainable Innovation – please see our following thoughts.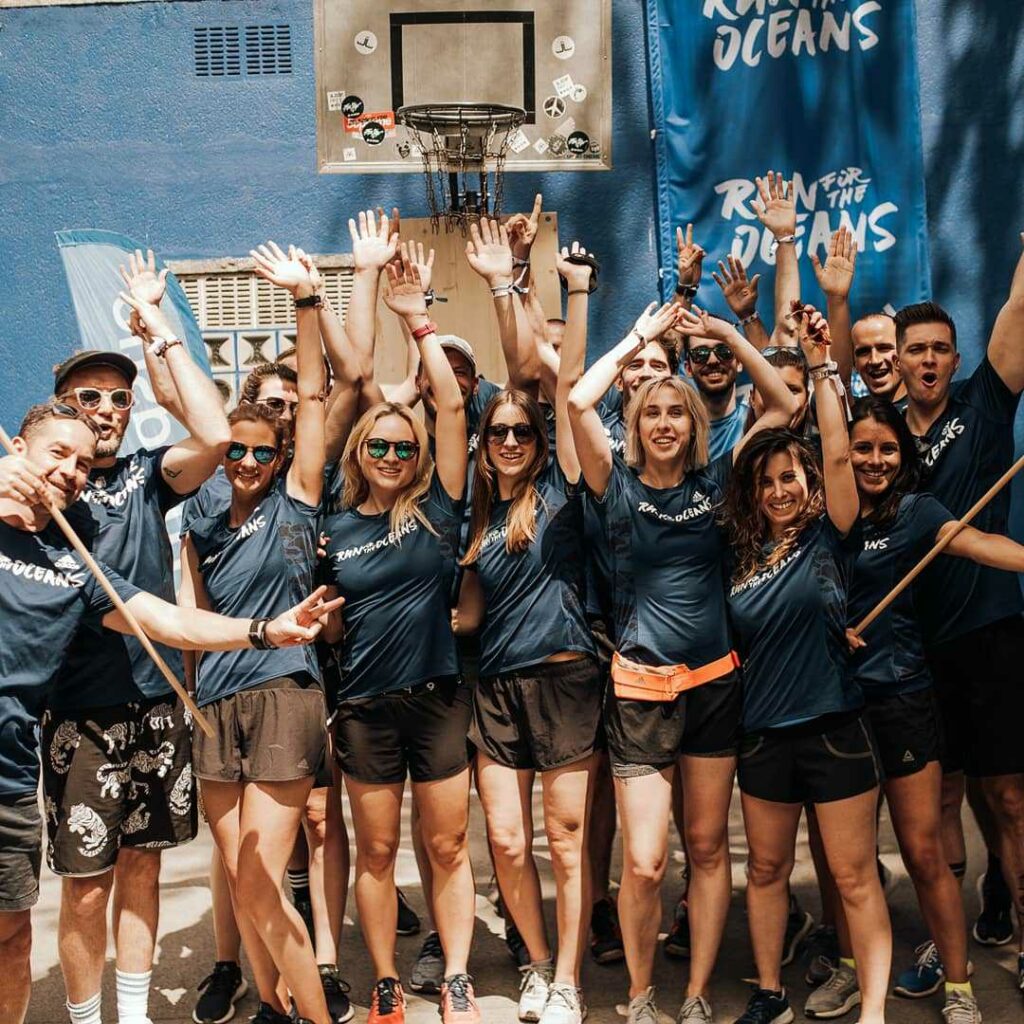 In a crowd voting amongst the participants of the Austrian World Summit 2022, the most important methods of reaching people with climate topics were "Hands on solutions" and "Emotion." Alarmism, however, was on the low end of the ranking.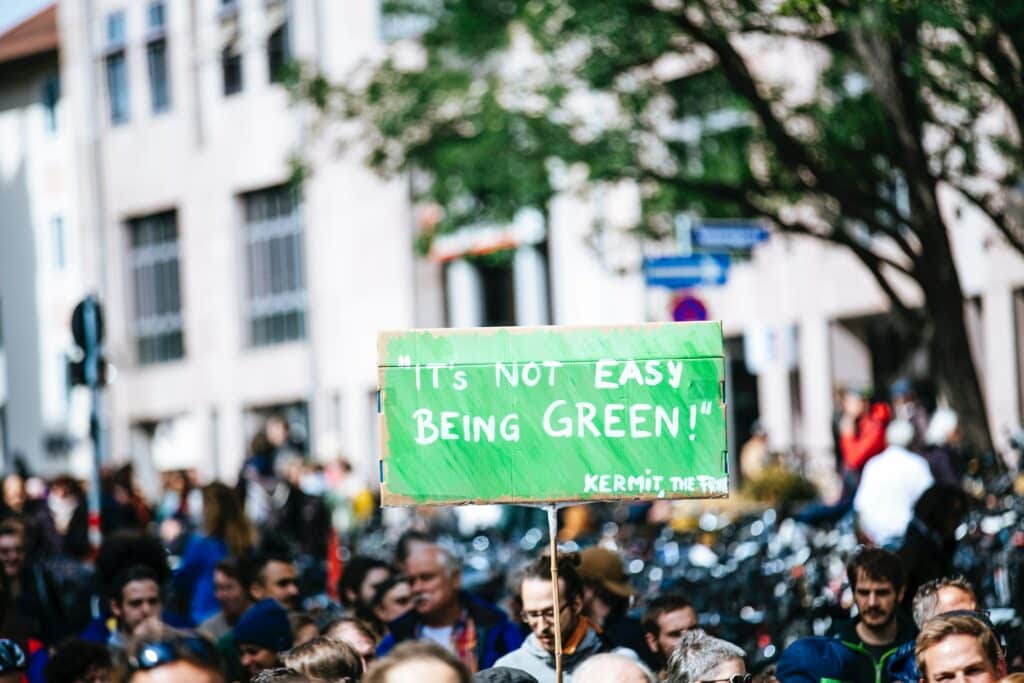 Organizations that are not yet perceived as sustainable brands, and therefore invest in advertising themselves as green, are often accused of greenwashing. What makes it hard for marketers and well-informed customers alike is the grey area of a company's perceived sustainability vs. its actual positive impact over time.